ZHUORUI Can Ship Sample From US Warehouse??
The local delivery service is the geographical coverage and the level of personalization we are able to offer. Local delivery service can be able to offer faster delivery, more personalized service, and more competitive pricing.
By having a warehouse in the United States, We can get your products to you more quickly. This is especially important if you offer time-sensitive products or if your customers need your products as soon as possible.
Shipping products from another country can be expensive, especially if they have to go through customs. By having a local warehouse, you can save on these costs.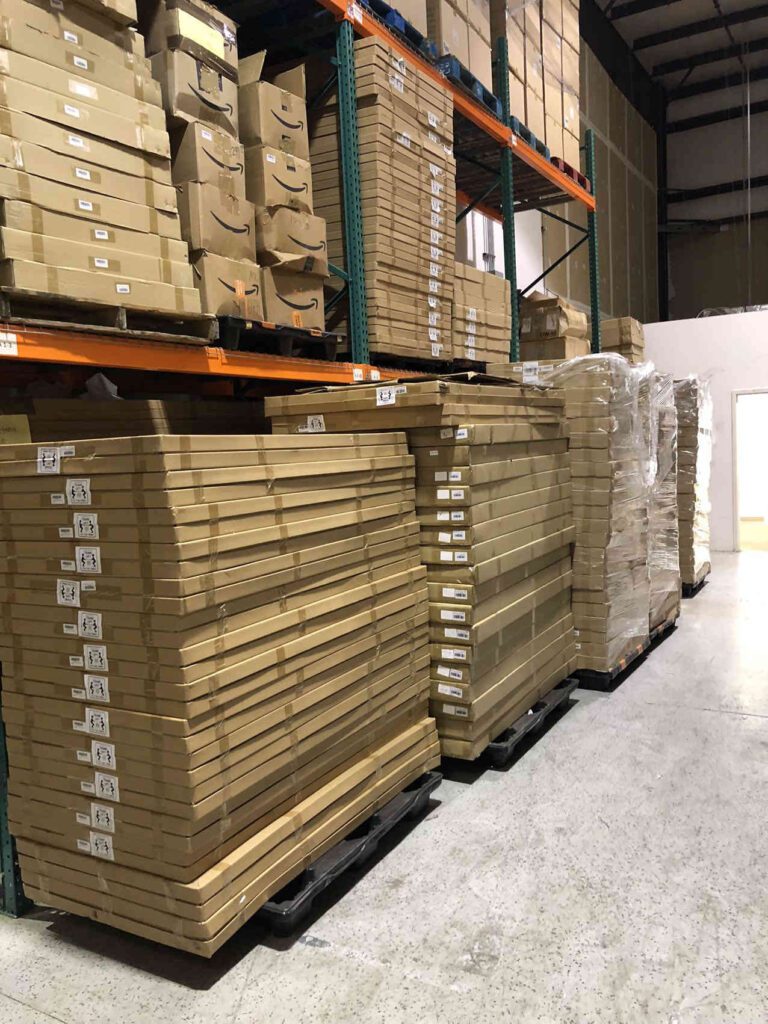 Greater control over inventory
Having a local warehouse allows us to respond more quickly to changes in your needs. This can help you avoid delays in project schedules due to stock shortages.
Ability to offer local pickup
We have a warehouse in the United States, you may be able to offer local pickup as an option for your customers. This can be a convenient option for who live near our warehouse and want to avoid shipping costs.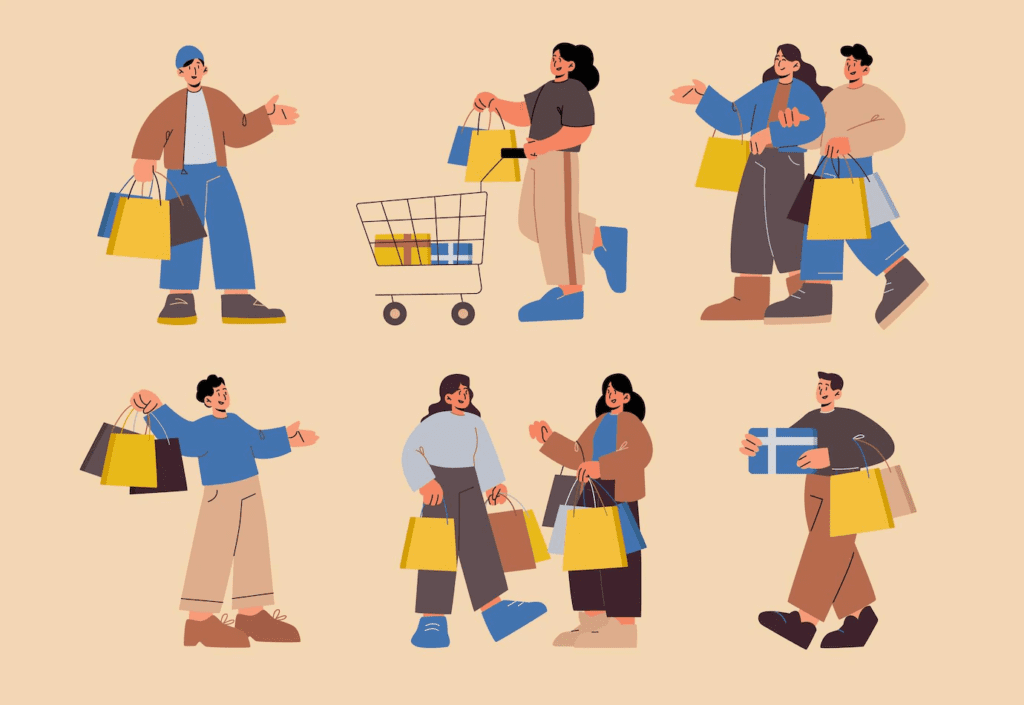 Increased convenience for customers
With a local warehouse, we can offer a wider range of products to you and make it easier for you to access those products. This can be especially beneficial for you who prefer to shop locally.
11 Middlebury Blvd, Suite 9-11, Randolph, NJ 07869
Phone : 973-978-3772 or:862-309-5108
1350 lexingtong ave suite 100,pomona CA 91766
100 Pottery Road, Commerce, GA 30529