Leading Manufacturer Of Mirror
Best Overall Value & Service
Elevate Spaces, Enhancing Lives
With a wealth of experience spanning over 20 years, ZhuoRui stands as a leading mirror design and manufacturing company. We take pride in our ability to elevate the ambiance and functionality of spaces in residences and industries like hospitality, commercial, healthcare, and beyond, with a diverse range of meticulously crafted mirrors, including LED mirrors, framed mirrors, mirrored cabinets, and makeup mirrors.
There are frontlit mirror, backlit mirror and three colors mirror. In terms of shapes there are rectangle mirror, round mirror, oval mirror, track style mirror and irregular mirrors.
There are lighted mirror cabinet and non-lighted mirror cabinet. There are single side lighted mirror and double sides lighted mirror. There are aluminium mirror cabinets and iron mirror cabinets.
This series are specially produced for e-commerce sell, and are widely used for beauty salon and bedroom 、dressing room and powder room.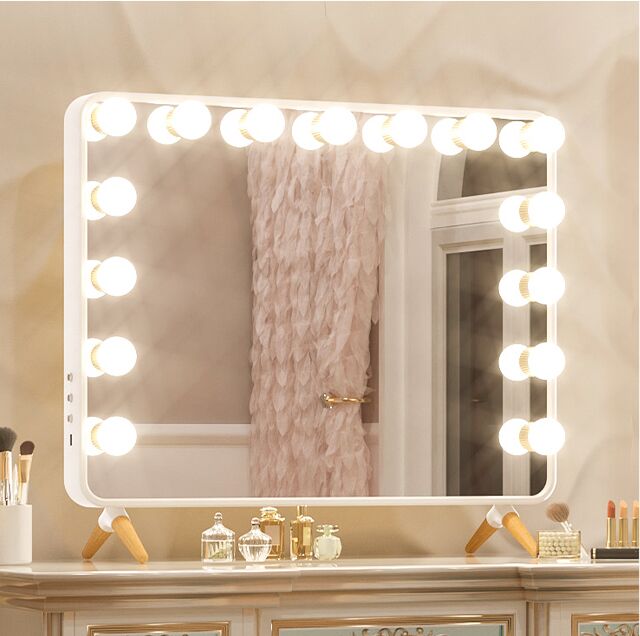 Clean Design, Classy Look !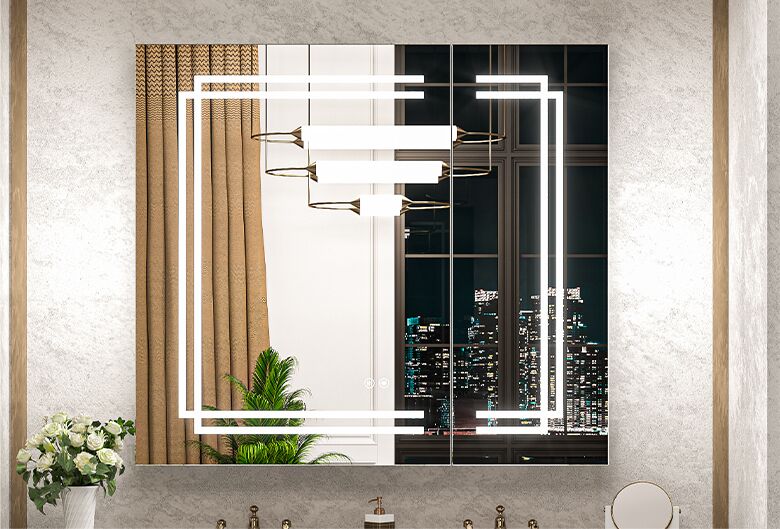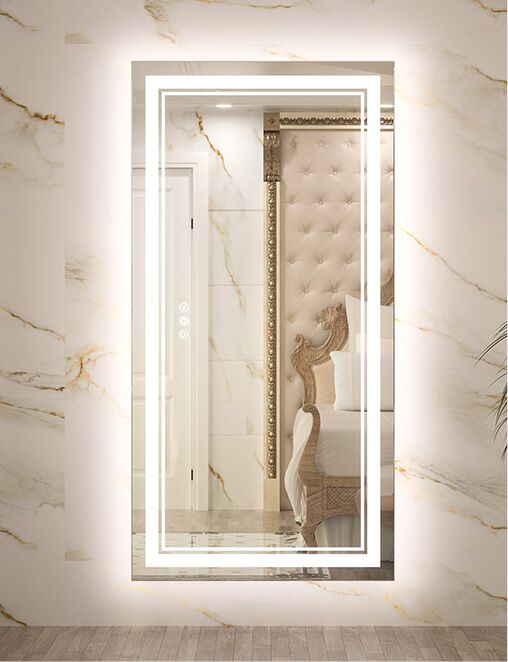 Our new stainless steel full-length mirror. Crafted with precision and sophistication, this stunning piece is a perfect blend of functionality and style.