hot sale collection of Zhuorui
discover the design and inspirations
Delivering unparalleled quality products to you
We are driven by the unwavering commitment to provide our clients with nothing short of exceptional. Our philosophy revolves around the relentless pursuit of quality – from the inception of an idea to the final creation of our products. Each step of our process is guided by the aspiration to exceed expectations and set new industry standards.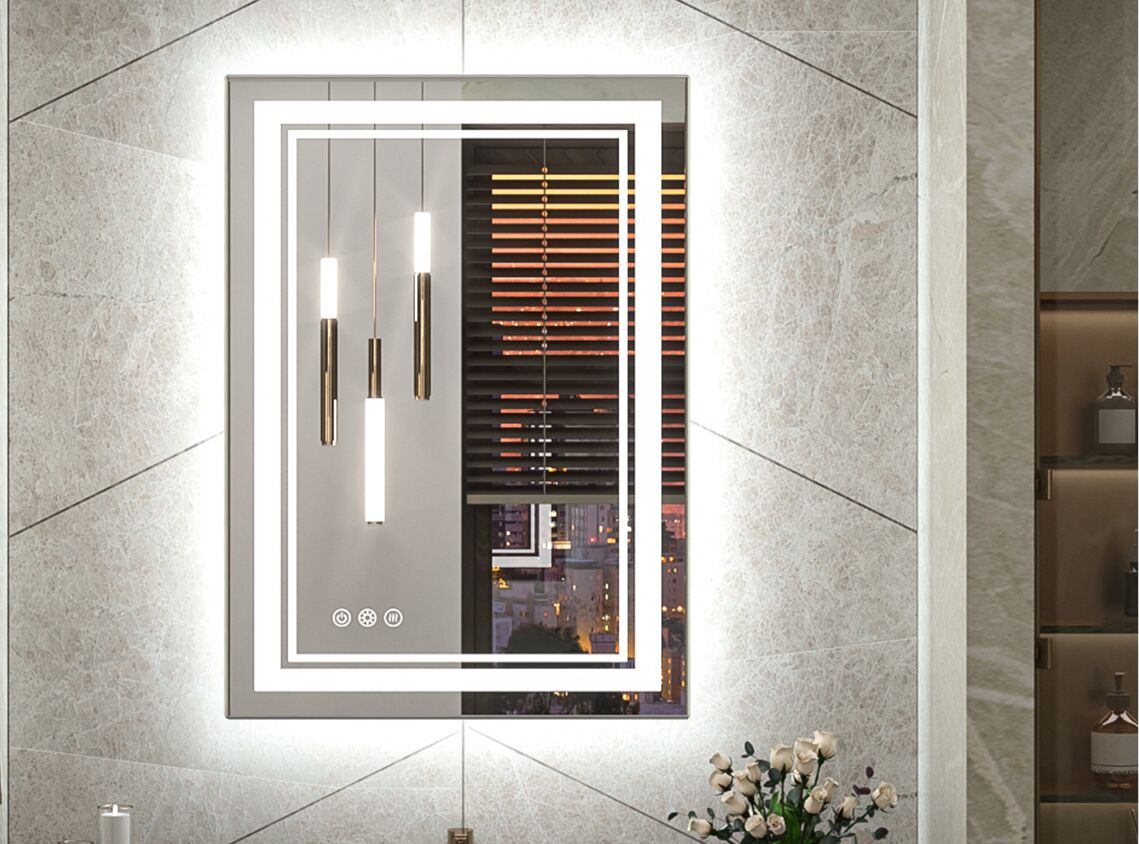 backlit & frontlit
led mirror
Introducing our latest LED Mirror – a revolutionary addition to your space that brings both radiance and clarity. Say goodbye to dimly lit corners and hello to a brilliantly illuminated world. This cutting-edge mirror boasts a seamless backlighting design that eliminates shadows and ensures a truly immersive experience.
LED Mirror
Medicine Cabinet
Introducing our latest Aluminum Mirror Cabinet – a modern marvel that redefines convenience and style. Elevate your daily routine with the seamless blend of functionality and aesthetics. This cutting-edge mirror cabinet boasts dual-sided illumination, creating an ambiance of sophistication both inside and out.
Elevate your beauty routine with our latest Hollywood Makeup Mirror – a stunning blend of style and functionality. Say goodbye to dull lighting and hello to a flawless glow! Our Hollywood Makeup Mirror features convenient USB plug-in light bulbs, bringing the radiance of a movie set right to your vanity