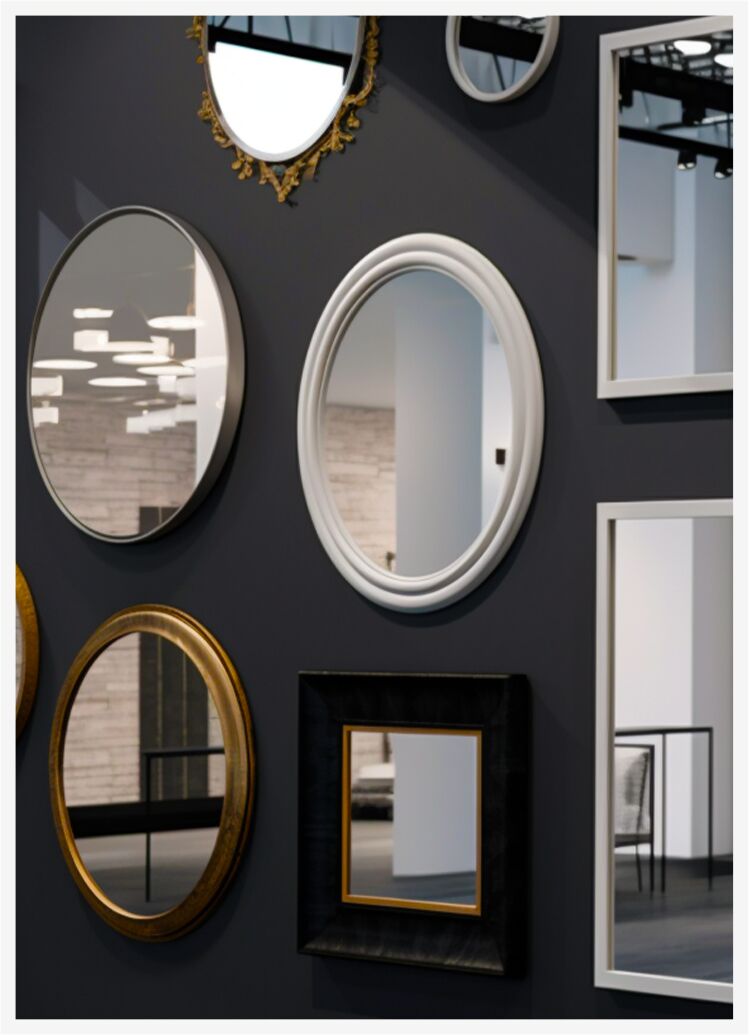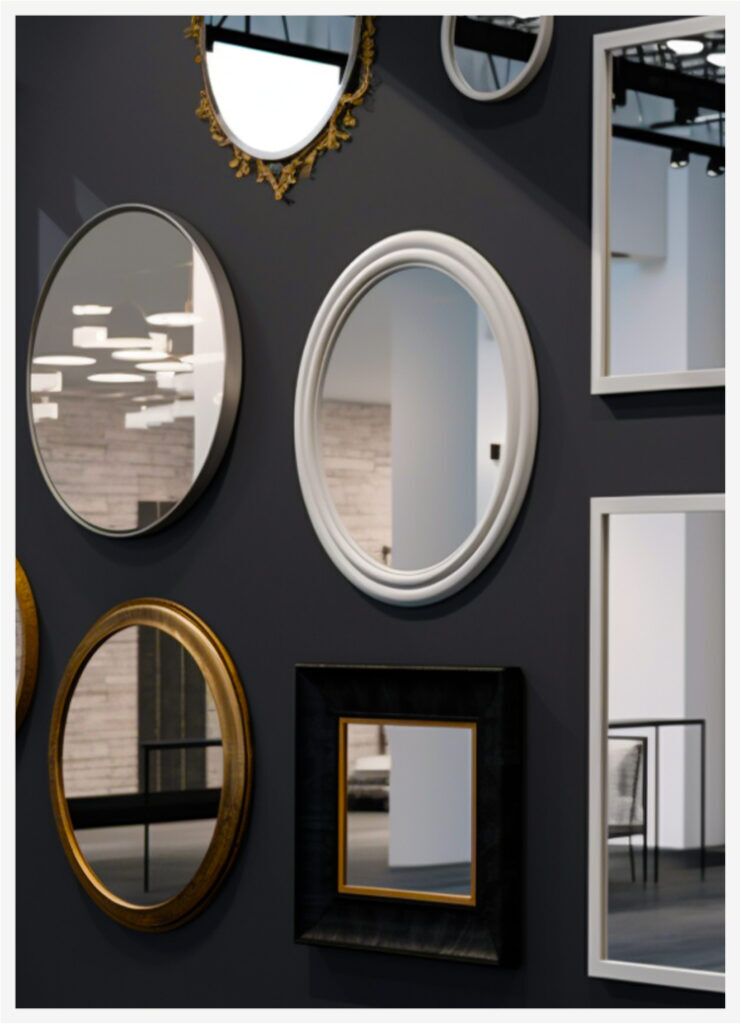 With decades of experience in the mirror manufacturing industry, we bring a wealth of knowledge and insights to every project. Our deep-rooted industry experience enables us to deliver top-quality mirror solutions that meet the unique needs of our clients.
Production Capacity and State-of-the-Art Facility
Our production facility boasts an impressive manufacturing capacity and cutting-edge technology. When you visit our factory, you'll witness a modern, well-equipped workspace that ensures efficiency and precision. Our skilled workforce operates on streamlined production lines, resulting in timely delivery of your mirror orders.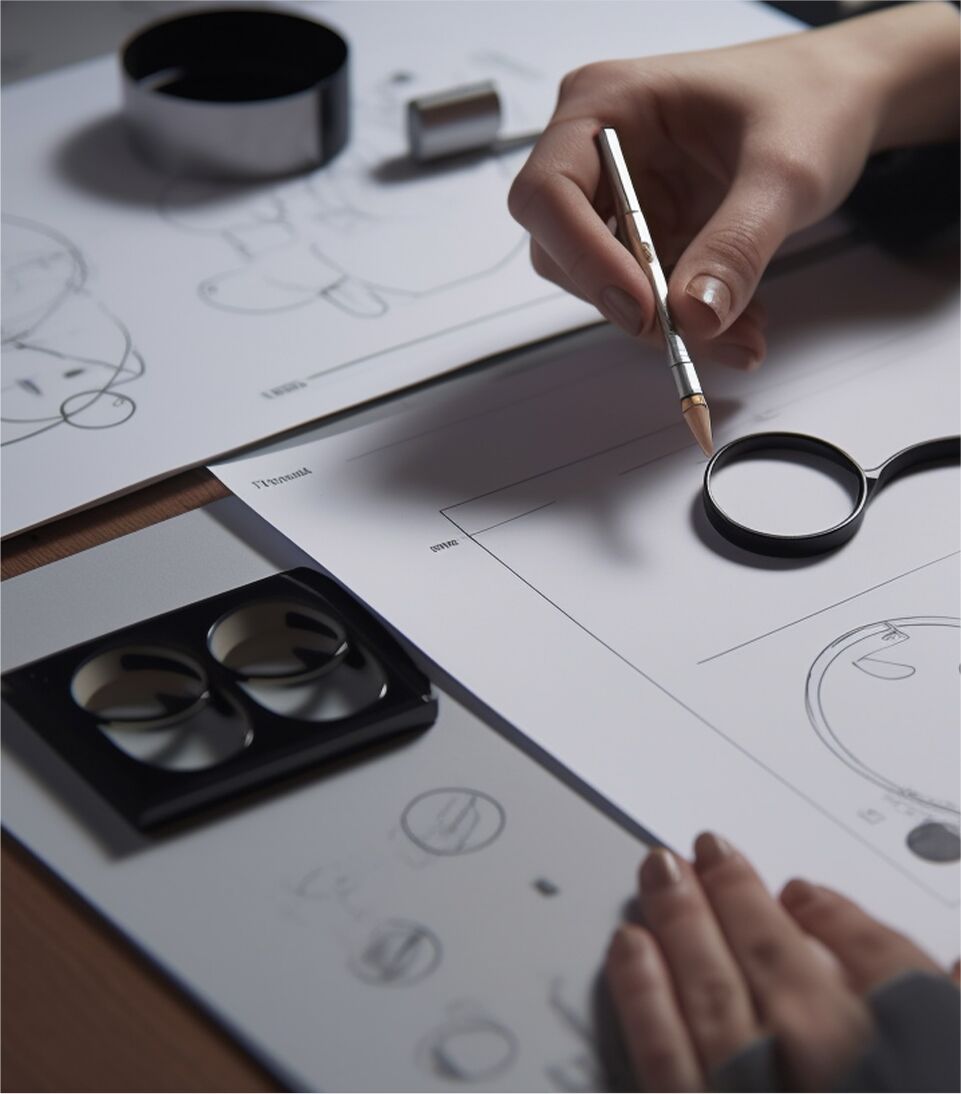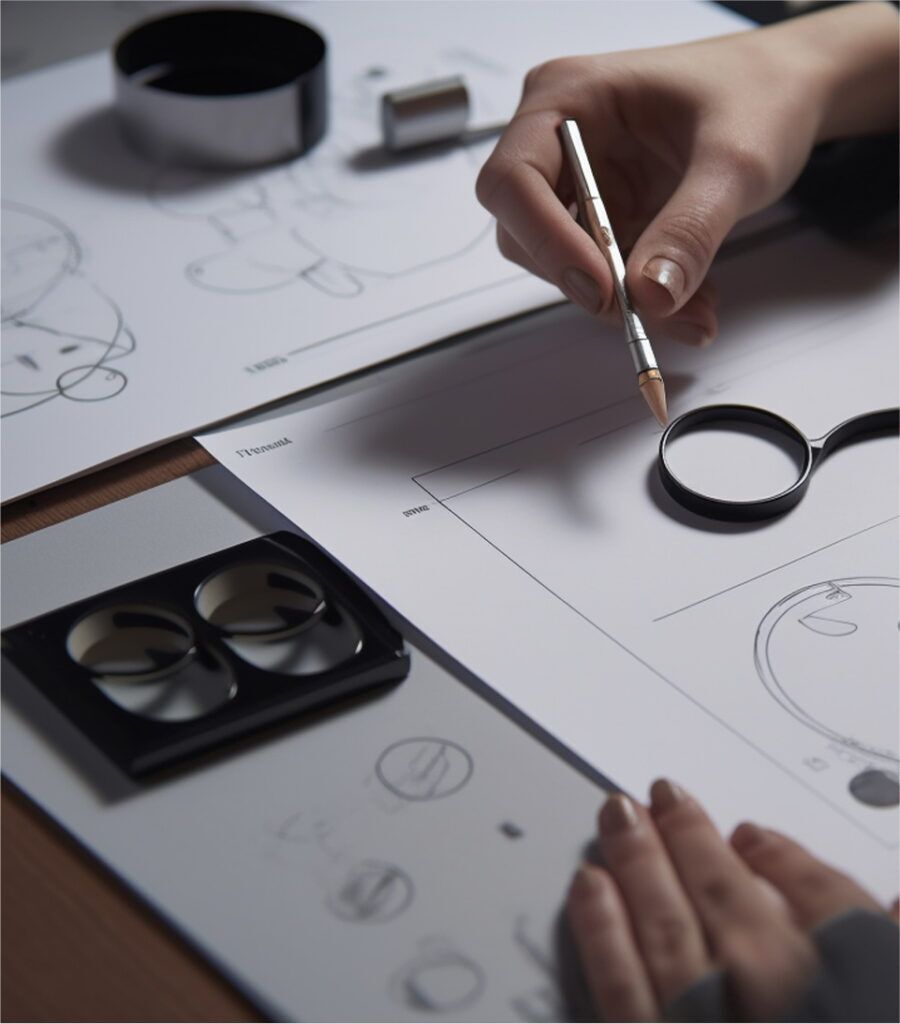 At our factory, we understand that one size doesn't fit all. That's why we offer exceptional customization options. Whether it's size, shape, design, or functionality, our flexible approach allows us to craft mirrors that align perfectly with your project requirements. Your vision, our expertise.
Advanced Equipment
and Craftsmanship
We take pride in our commitment to innovation and quality. Equipped with the latest technology and manufacturing processes, we employ advanced techniques to create mirrors that are not just functional but also artistically crafted. The fusion of cutting-edge equipment and skilled craftsmanship is the essence of our mirror production.