The annual meeting for ZHUORUI Company was held last week, and it was a jam-packed event filled with presentations, panel discussions, and breakout sessions.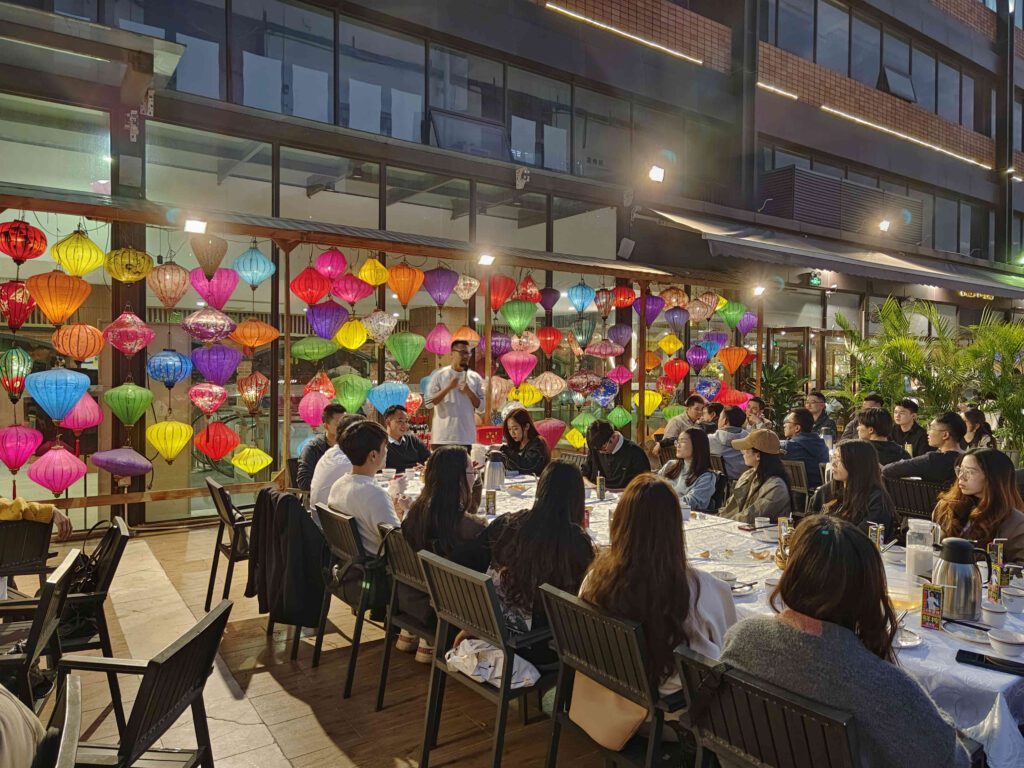 As one of the leading players in the industry, ZHUORUI Company has a lot to be proud of, and the past year was no exception. During his opening remarks, CEO John Smith highlighted some of the company's major achievements, including the launch of a new product line and the expansion into international markets.
One of the highlights of the annual meeting was a panel discussion featuring industry experts who shared their insights on the current state of the market and where they see opportunities for growth. There were also breakout sessions where employees could learn more about specific topics, such as the latest advances in technology and marketing strategies.
In addition to the educational sessions, there were also several major announcements made at the annual meeting. The company unveiled its plans to launch a new line of sustainable products, as well as a partnership with a major player in the renewable energy sector. These initiatives will not only benefit the environment, but also position ZHUORUI Company as a leader in the green movement.
Overall, the annual meeting was a success and left attendees feeling energized and excited about the future of ZHUORUI Company. With its strong track record and ambitious plans, it's clear that the company is well-positioned for continued growth and success.